What's this #ILCSupporters tag I keep seeing throughout my social media?!
#ILCSupporters is a grassroots campaign to increase the profile of the ILC throughout Japan and the rest of the world by getting lots of people to tweet/post/'gram about the project. The brainchild of world-famous director Mamoru Oshii (Ghost in the Shell, Patlabor), the ILC Supporters just stands for any person who supports the ILC and hopes for it to be built in Japan.  
There are of course some high-profile members include screenwriters, manga artists, and anime producers, but the bulk of the #ILCSupporters are people like you and me – normal people who just really hope the ILC gets built in Japan!
Every little bit counts. Building general support for the ILC is crucial, as the Japanese national government is being called on to a decision on the ILC project by the end of the 2018. Showing them that a whole lot of people really want the ILC built in Japan could be the tipping point to get them to give the green light.
Anyone can become an ILC Supporter. If you support the ILC, consider taking this small step to help bring the dream to reality.
How do I become an ILC Supporter?
1. Download the logo
First, head over to the official site (https://ilcsupporters.jp/) and download the logo.
(Download link for those who can't read Japanese) https://ilcsupporters.jp/download/#seal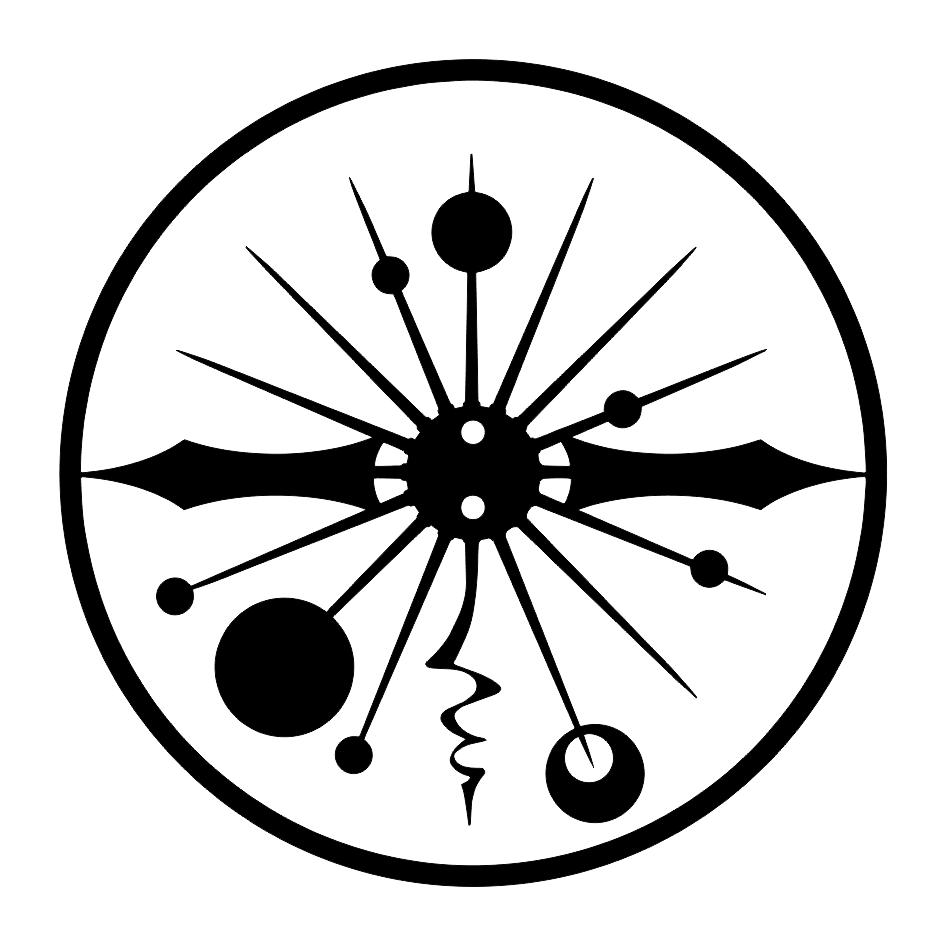 2. Stick the logo on something!
You could print it out on special sticker paper, or even put it as your smartphone's wallpaper. Just place it anywhere you like.
3. Upload a picture to your social media of choice!
Take a picture and upload it to Facebook, Instagram, Twitter, or any other social media network, to proclaim to the world that you are an ILC Supporter.
*Remember to stick on a hashtag (#ILCSupporters or #ILCサポーターズ) ! If you make your post public, you just might get posted on this page.
Learn more about the ILC
・Read THE KITAKAMI TIMES, the Iwate Prefectural Government's official English newsletter about local ILC news
・Read translations of local newspapers to keep up to date on the project
・Keep up with the researcher community by reading LC Newsline