Cover stock photo: Tirachard Kumtanom on Pexels
Onsen (hot springs) are amazing. In Japan, they usually tell you how amazing they are with a laundry list of health conditions purportedly treated by that particular hot springs posted outside the bath entrance. Even if you don't 100% believe that laundry list, onsen are still amazing. They're twice as relaxing as a regular bath, make your skin smooth, and soothe sore muscles. You can also enjoy the extreme luxury of spending time outside, gazing at a mountain stream or a forest blanketed by snow, while soaking in hot waters. At the same time! It's glorious. You can even birdwatch. My onsen list includes Grey Wagtails, Crested Kingfishers, Brown Dippers, and even a mammal: a displeased-looking Japanese giant flying squirrel that emerged cute face and enormous bushy tail-first from the roof of a hot spring enclosure I was soaking in!
Maybe the idea of going to an onsen to spend time with naked strangers sounds less than appealing. But please: just give it a chance next time you come to Japan. Barring certain health conditions (like pregnancy, heart conditions), onsen time is doable for anybody!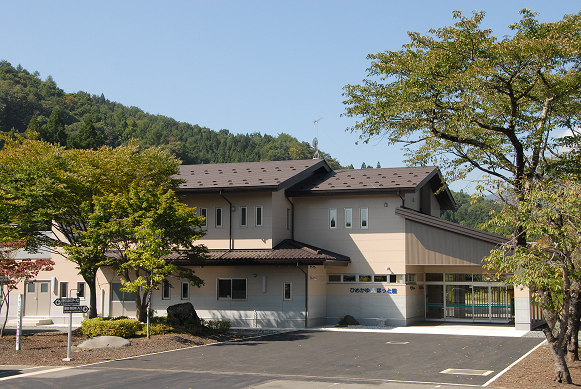 Here's a shy person's tips on how to make a trip to the onsen work for you:
Choose your hot spring wisely. Check out pictures of the onsen. Does it have a single, small-looking indoor bath? Or are there multiple baths, some of them inside, some of them outside, some of them very large? I recommend going to a hot spring complex with multiple baths. With a single bath, all the bathers are concentrated in one bath and you have nowhere to hide. But with multiple baths, the bathers are spread out, and you can take refuge in the bath with the least people.
Take note of any mixed baths (konyoku). Both men and women can use these baths. You may want to take special care to avoid them, or you may want to use them in order to take an opposite sex partner or friend along as backup.
Choose the right day and time. Weekends and holidays usually means more people, so try to avoid national holidays, and go on a weekday if possible. Many Japanese people apparently don't like to take baths right after meals, so just around and after dinnertime, for example is a good time. I also get very good results avoiding people by taking a bath in the middle of the night.
Bring your own towel. In my experience, many bathers bring in very small towels and proceed to cover exactly nothing with them. You do not have to do this. You can walk around wrapped in a large beach towel you brought in if it makes you more comfortable. As long as the towel doesn't touch the water, meaning you put the towel down somewhere (a ledge, the side of the bath) before you enter the bath, you're fine.
Still a no go? So for some people, the above tips might be helpful, but I'm sure others will be firmly in Team Nope for some very good reasons. For you, I have the perfect solution. Some hot springs have private baths, called "kazoku-buro" (family bath) or "kashikiri-buro" (private bath). For a fee of around 1000 to 3000 yen, you and your family can enjoy the onsen 100% free of strangers during your reserved time.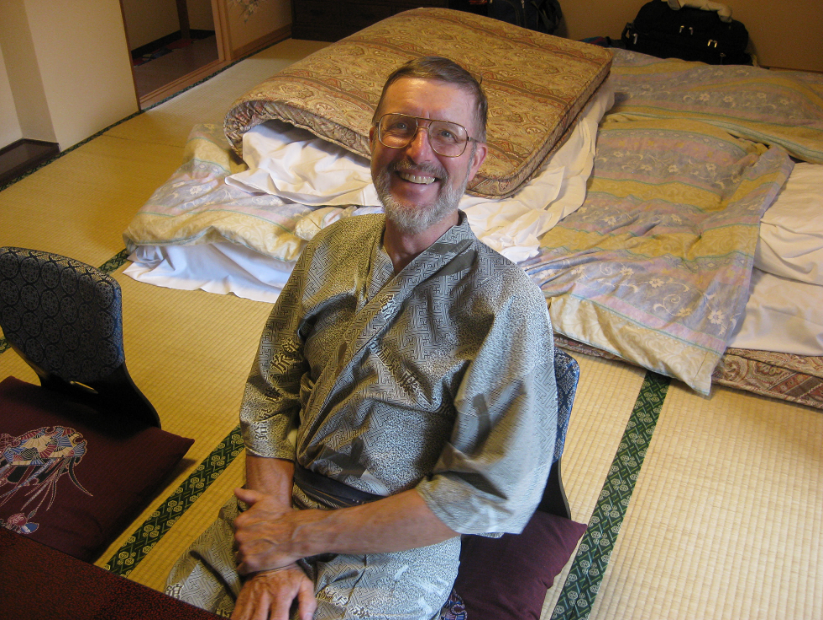 Japanese
温泉はシャイな人でも満喫できます!
温泉は最高なんです。日本の温泉の入り口には張り紙があり、その温泉の効果・効能について詳しい解説が書いてあります。あまりにも多くの効果が書いてあるため、多少疑問を持つかも知れませんが、温泉はとてもお勧めします。普通のお風呂の2倍ほどリラックス効果があり、肌をすべすべにし、筋肉痛などの痛みを和らいでくれます。さらに、渓流や雪に包まれた森林を眺めながら同時にお風呂に浸かる、という贅沢極まりない体験が味わえます!すばらしいのです。浸かりながらバードウオッチングまでできます。入浴中にキセキレイ、山セミ、カワガラスなどを見ました。フワフワな尻尾の可愛いムササビが温泉の天井裏から出てくるのも見たことがあります!

他人との入浴は楽しくない人もいるかと思いますが、次に来日する際にぜひ一度でも入ってみてください!入浴できない健康状態(妊娠や心臓の病気)でなければ、温泉入浴は誰でも可能です。
シャイな人でも入れる入浴のコツをご紹介します:

お風呂が多い温泉がいい
検討している温泉の写真を見てみましょう。小さめの内風呂なのか?それとも、露天風呂、内風呂など複数のお風呂があって、中では広いのもあるのか?後者の複数のお風呂があるところがおすすめです。一つのお風呂しかないと、入浴者が一カ所に集中して離れようがないですが、複数のお風呂があると、入浴者が分散して、一番空いているお風呂に避難できます。

混浴風呂があるかどうか用確認
「混浴」とは、男性も女性も入浴可能なお風呂のことですが、混浴をとくに避けたい方もいれば、逆に異性の配偶者や友達と一緒に入れたら安心する、ということで利用したい方もいるでしょう。どちらにしても、混浴風呂があるかどうかは確認しましょう。

より空いている日にち、時間帯を
普段は、週末と祝日は混みますので、できれば週末と祝日を避けて平日に入浴しましょう。多くの日本人が食後の入浴を好まないらしい:晩御飯、晩御飯直後の時間帯に入ってみるといいです。また、夜中ならかなり空いていて安心して入浴できるはずです。

大きいマイタオルを持参してもよし
とても小さいタオルを持参して、全く体を隠そうとしない人が多いですが、それを無理やり真似しなくても大丈夫です!持ち込んだ大きなビーチタオルを使った方が楽だったら、そうしましょう。決してタオルがお風呂に入らないように注意すれば、つまりタオルを脇などに置いてから入れば、どんなタオルでもいいのです。

それでも無理?貸し切り風呂を!
色々な事情で上記のコツでも無理な方はいらっしゃるかと思います。そういう方への完璧な解決策は、貸し切り風呂です!貸し切り風呂、または家族風呂とは、予約制の占用できるお風呂のことです。貸し切り風呂がある温泉では1000円~3000円ぐらいの料金で、予約時間帯に家族と一緒に完全にプライベートな空間で温泉の良さを味わえます。